---
I Am Green Thai Herbal Heating Pad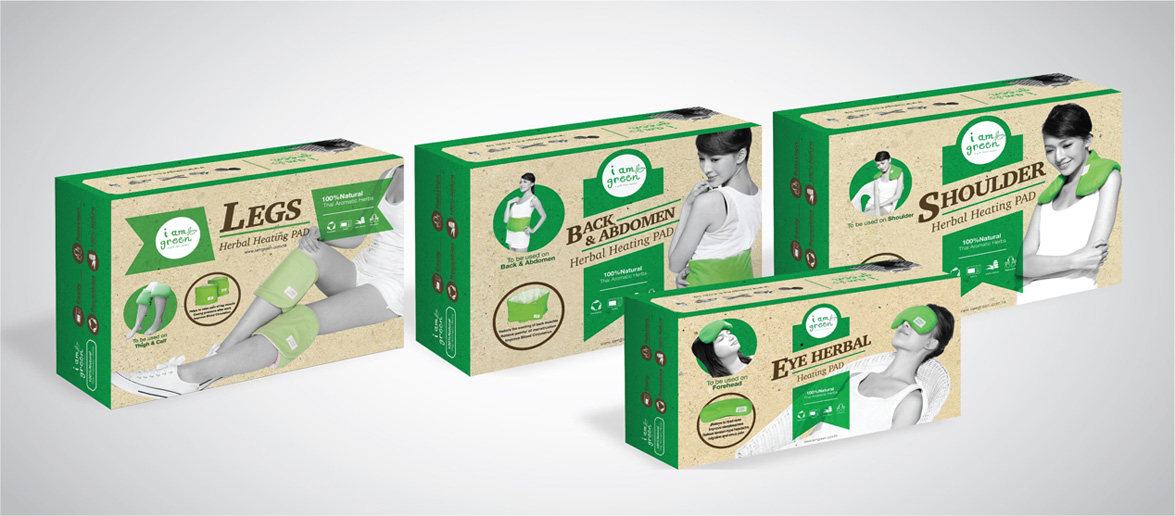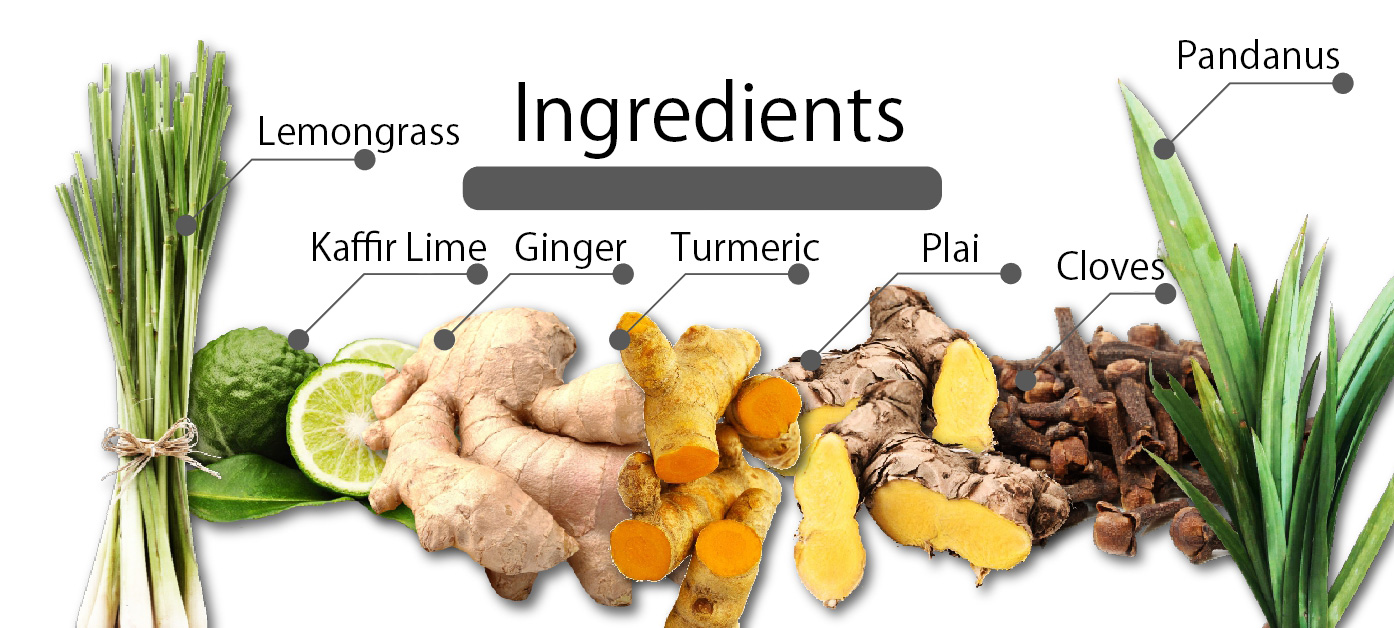 "I am green" brings special herbal heating products which made by 100% natural herbs from Thailand. Our products can help users to relax and release the tensions. Our featured Herbal Heating Pads are eye pad, shoulder pad, Abdomen & back pad and leg pad which can satisfy customers' needs.
Herbs are one of the natural gifts and can as a medical treatment for human being. Products of "I am green" are high quality natural health products which composed by Thai herbs that are carefully selected among Thailand factories. We take create the best natural handmade products that the orient has to offer as our main concern.
Our products can help to relieve pain and tiredness, such as neck/back/joint pain, and headache, that created by a tensed living style. The smell of "I am green" Herbal Pads can help users to release and relax from daily tension by 3 simple heat-up steps. All our products do not compose of any chemical ingredients and are safe and easy to use.
Type of heating pad:
1. Abdomen & Back pad can produce magical effects. Extract excess moisture from the back and eliminate back pain. The hot pad design is close to the waist and can also be applied to the abdomen to relieve the discomfort of the menstrual cramps.
2. Eye pad can relieve eye fatigue caused by staring at the screen for a long time, promote blood circulation, improve eye circle and eye swelling, and help to fall asleep. It also relieves headaches and flu symptoms.
3. Shoulder pad can relax the shoulder and neck muscles that are tired and rigid due to long working hours. It can effectively prevent the development of pain and is effective for all kinds of long-term chronic pain and muscle aches.
4. Leg pad can relax tired and rigid leg muscles due to prolonged standing, prevent the pain and is effective for various pain and muscle aches.
How to use:
1. Place the herbal pad with green cover into the microwave.
2. Microwave on 800 watts for 90 seconds (30 seconds for eye pad).
3. To avoid heat burn, test the temperature before applying on your body parts.
4. Reheat the pad for 60 seconds (20 seconds for eye) if necessary.
5. Put it back into zipper bag after the pad cool down completely.