Winter Solstice Day has passed. We have to stay warm and at the same time have to look after our skin. Otherwise, we will definitely suffer from skin problems!
Today, I will let you know one item my friend getting from Thailand. Girls, in the winter we need extra skin care routine; that is, sheet mask, to help us repair and moisturize the skin.
Best Item: from Annabella —— ANNABELLA HAEMATOCOCCUS PLUVIALIS FACIAL REPAIR MASK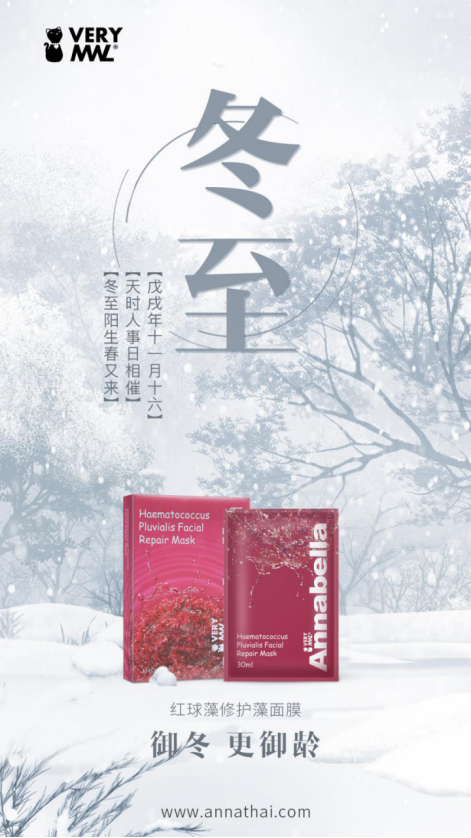 Earlier this year, Lin Yun said I seriously need this mask in my beauty arsenal. Personally, I love the facial mask from Annabella, so once this new produce was launched, I hurriedly brought and tried it out.
After looking out for its specific ingredient and trying it out, the extract from natural red seaweed is better suitable for people who have translucent skin as mine.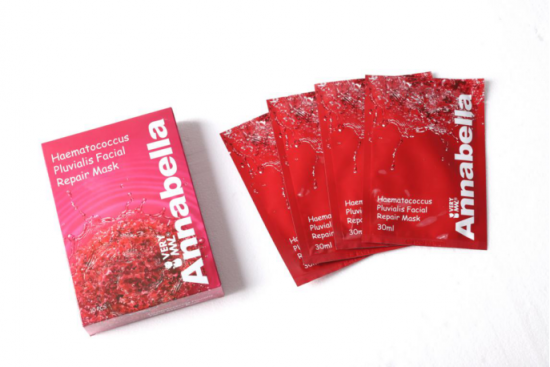 This mask is an excellent moisturizer and will work at its best when applying three times a week. It can reduce skin redness and irritation so effectively if using up to two weeks. For me, those blue and purple veins on my cheeks are less visible. Best of all, my skin looks much more healthy, brighter, and glowing.
In spite of the freezing cold weather in Guangzhou, my skin remains smooth and hydrated. And my makeup lasts all day perfectly.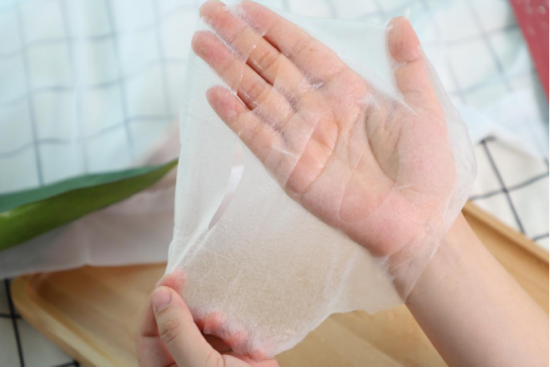 It is time to say good bye to damaged skin. This red seaweed facial mask is the real lifesaver!
Reference: http://liaoning.news.163.com/dandong/18/1224/14/E3Q3UUVL04229AQG.html