Winter brights about cold, wind, and low temperature–all of which are enemy of the skin. Today I want to share my skin savior with you,guys. Its price is a real bargain and reachable for everyone, comparing to its amazing results. My skin usually has been suffering in every winter. It becomes dry and irritated as I face wind, heating, and low humidity. But not this year, I really enjoy what I got from this red seaweed mask from Annabella.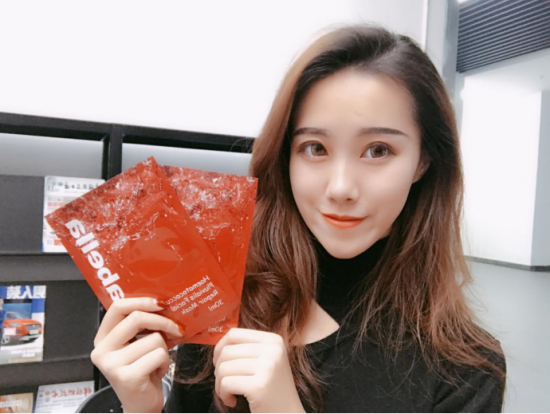 This red seaweed is the precious resource from the submarine. According to the scientists, the red algae provides the skin with potent anti-oxidation protection. Besides healing the skin from all damages, this mask increases your skin's moisture retention capability and reduces fine lines.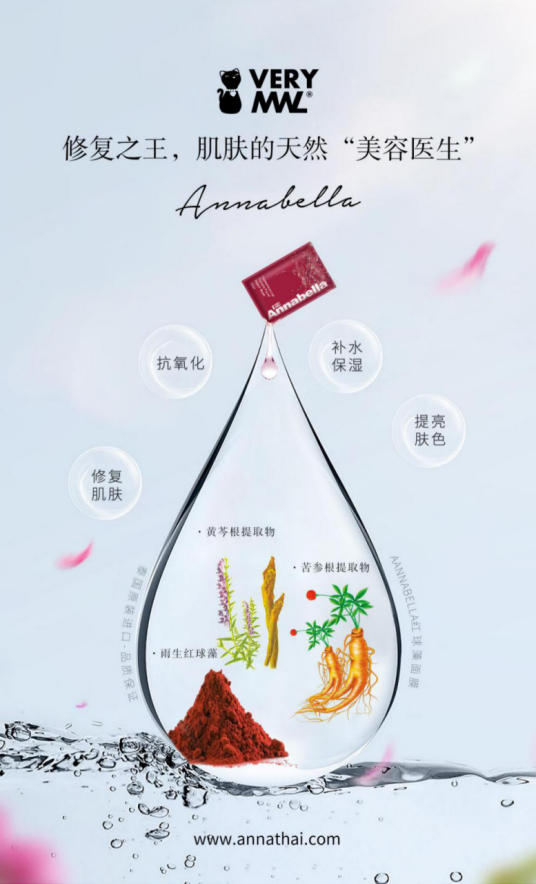 I have applied it 3 times a week almost a month, I can feel that my skin can absorb the energy from the deep blue sea. After washing my face in the morning, the moisture still lasts. My skin is nourished, soft, and supple. Pimples gradually disappears and my cheek creases seem less.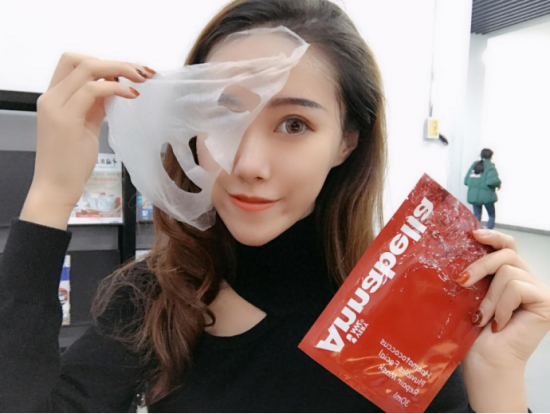 I am truly falling in love with this Annabella. But hold on! One REALLY important thing you have to keep in mind is how to pick the authentic one. Please looking for the CAT LOGO and the sticker of beautiful lady presenter on the box.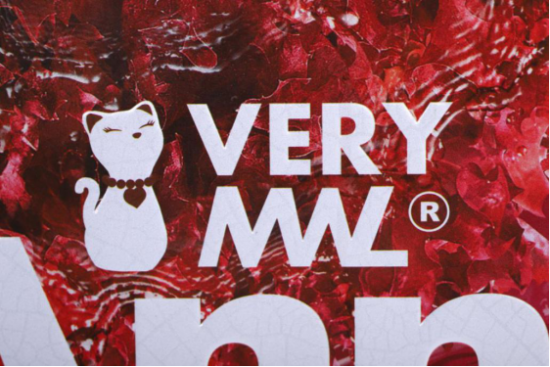 Annabella Haematococcus Pluvialis Facial Repair Mask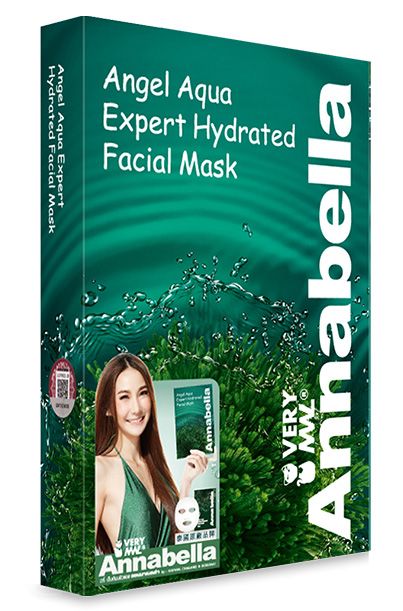 Annabella Angel Aqua Expert Hydrated Facial Mask
Reference: http://liaoning.news.163.com/dandong/18/1224/16/E3QBBKKH04229AQG.html